Our Mission
Our desire is to transform every village in northern India with the Gospel by partnering the global church with indigenous church planters engaged in holistic community development.
Our Values
Planting of Churches – We believe the best approach to reaching 45,103 villages is by training and equipping local church planters to start house churches and shepherd and disciple new believers. Every church planter is responsible for reaching out to five villages.
Programs Centered on Holistic Development – God promises to meet our needs, and we feel He is leading us to help meet the needs of the poorest of the poor in Bihar. That is why we utilize a variety of programs to meet the physical, spiritual, social and educational needs of villagers.
Partnership – God has called the body of Christ to work together to advance His Kingdom. Through partnerships and investment in long-term relationships with churches and individuals, we can more effectively equip church planters in Bihar to help meet the needs of the poorest of people and open the door to sharing the transformative love, truth and power of Jesus Christ.
Prayer – We want to boldly ask God to transform the lives of people in Bihar. We eagerly desire every man, woman and child to hear the name of Jesus and have the opportunity to respond to His offer of salvation and transformation.
Power of the Holy Spirit – While it is true God can use His people to help those in need all over the globe, it is the Holy Spirit who transforms.
Our Staff
Kim Huffman, Director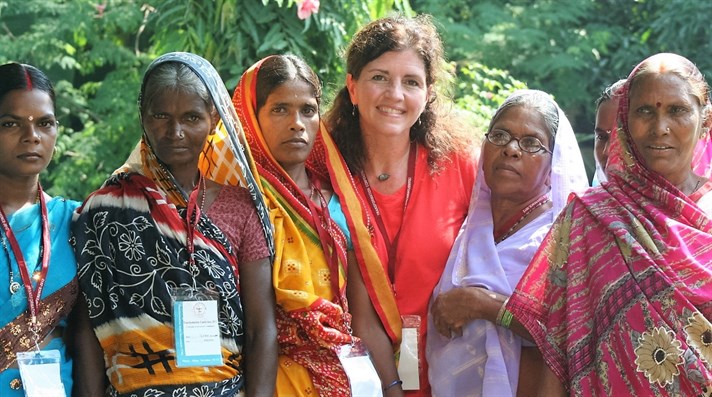 Kim fell in love with the people of India on her first trip to Bihar where she witnessed the holistic ministry approach of Transformation 1040. She saw how a fresh-water well introduces villagers to the Living Water of Jesus. She watched hundreds of excited children in numerous villages learning how to read and write through literacy training. Best of all, she saw dozens of new believers speak to the transformational power of Jesus Christ in their lives and receive baptism.
Our Founder
Biju Thomas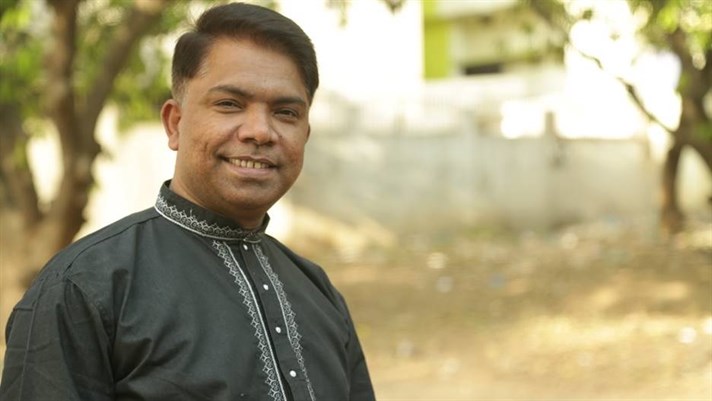 Biju Thomas is the founder and president of Transformation India Movement (TIM), a non-government organization (NGO) in Bihar, India. After growing up in the greenest, most literate and comfortably Christian state of Kerala, Biju started a career with Trans World Radio, which eventually took him to Bihar. In 2002, Thomas caught God's vision for how helping meet the physical needs of villagers while sharing the Gospel of Jesus opened the doors to church planters. Thomas quickly moved his family to Bihar and has since devoted his life to utilizing holistic community development programs as evangelistic tools.
Our Board
Our board of directors supports Transformation 1040 through prayer, presence and partnership.

Board members are:
Biju Thomas, President
India
Maureen Bravo
Florida
Tony Howerton
Oklahoma
Norman Jameson, Secretary
North Carolina
Chad Lingerfelt
North Carolina
Rex Minor
Colorado
Gregg Swaim, Treasurer
North Carolina
Jayson West
North Carolina
To contact the board, email t1040board@transformation1040.org